Code Redemption
Server:
Package contains:
Elegant Purse*20
Rare Exp Book*30
Rare Siderite*20
Rare Stamina Potion*20
How to Redeem
1. Register for Dawnbreaker Online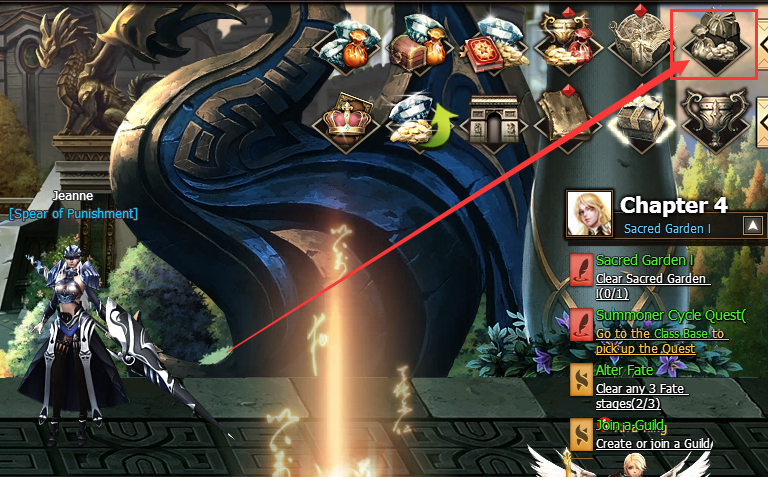 2. Click to open Gift Pack Exchange
3.Enter your code into the input field and click the Confirm button,Package will be sent to the Backpack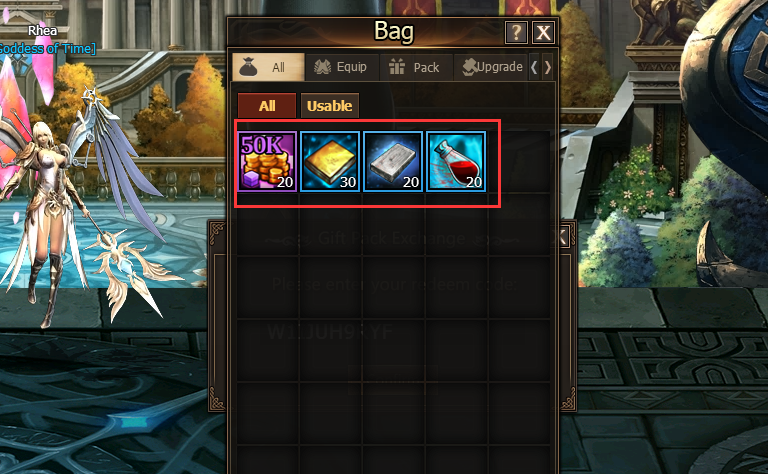 Note:
1. Each account can only collect 1 code.
2. Codes are to be redeemed in game.
3. Each code can only be used once.